About Us
Professionals You Can Trust
We are committed to finding the best solutions for your business.
Contact Us
Analytics for everyone.
SimpleITSM was founded by industry professionals who saw the need to provide clients with simple solutions to complex problems. At SimpleITSM, our solutions are designed to generate measurable success by professionals you can trust. With an ever-changing technical landscape, we follow industry trends to provide optimal, long-term solutions that meet our clients' unique needs.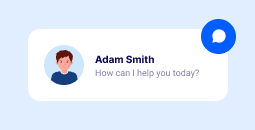 Online Support
We're here for you 24/7 online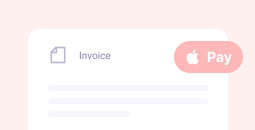 Client Satisfaction
We have 98% Client Satisfaction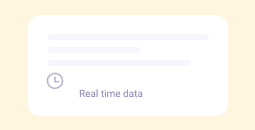 Reports
View analytis and real-time reports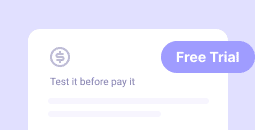 Free Trial
View analytis and real-time reports
Our Dedicated Team members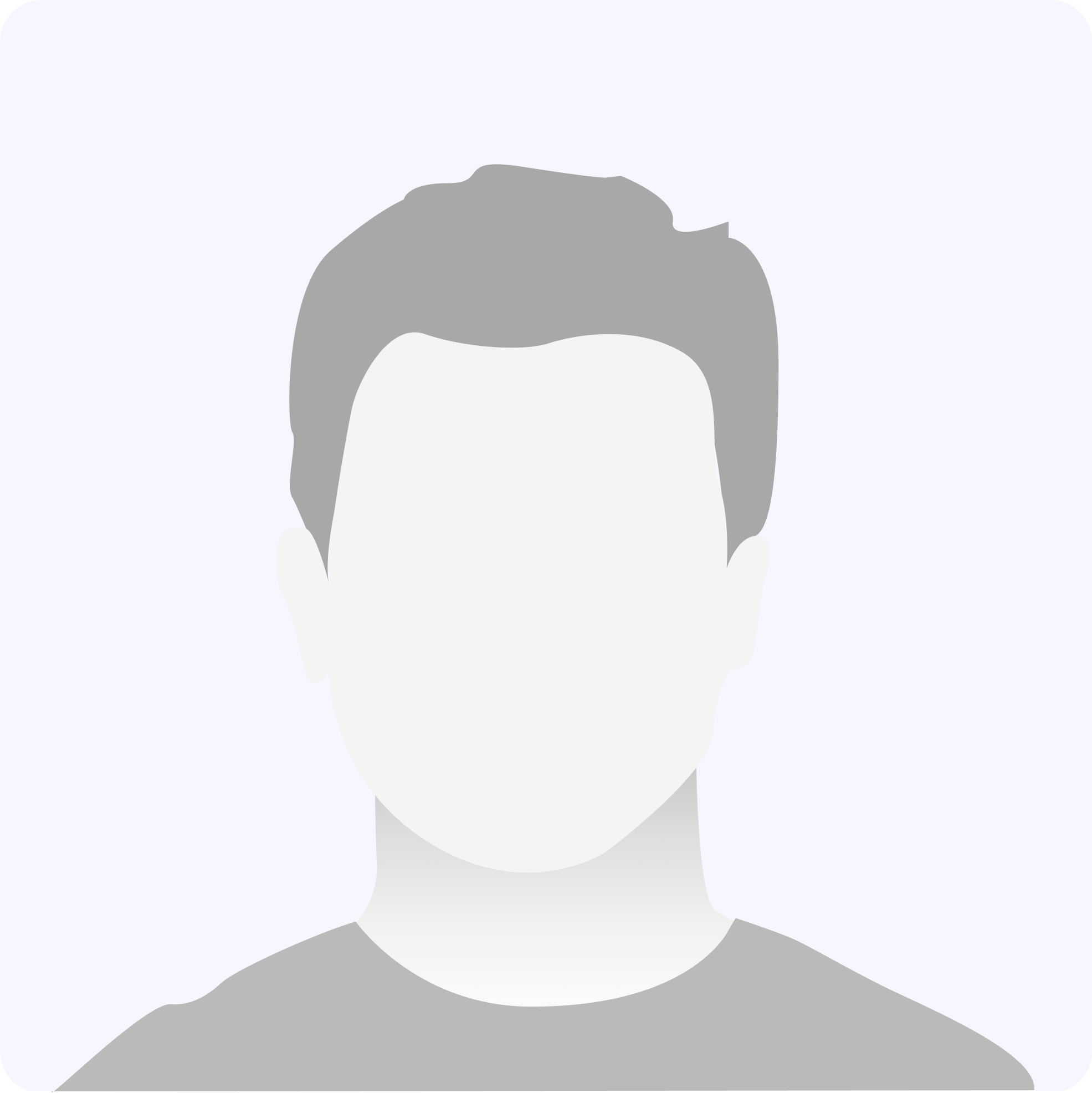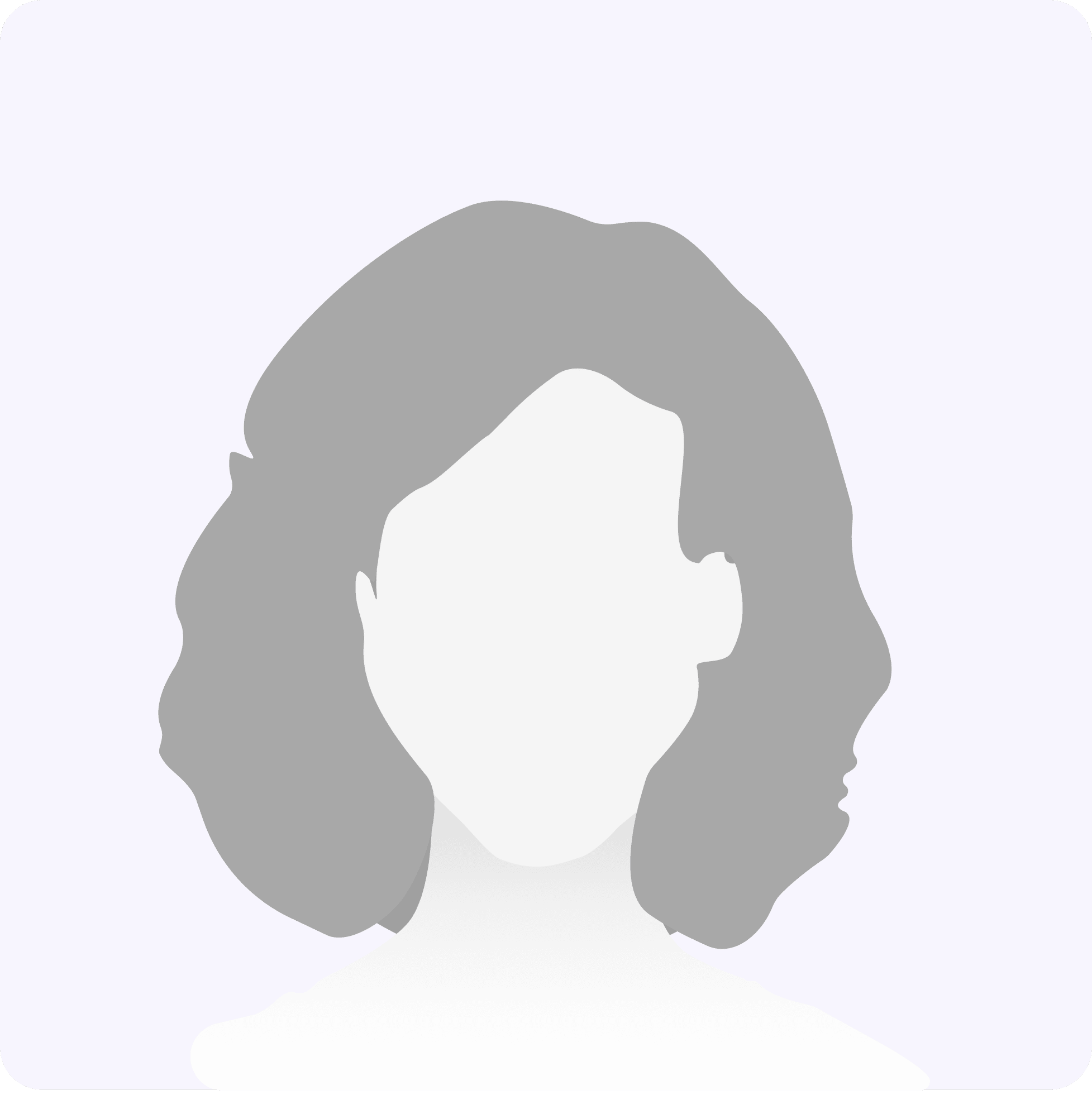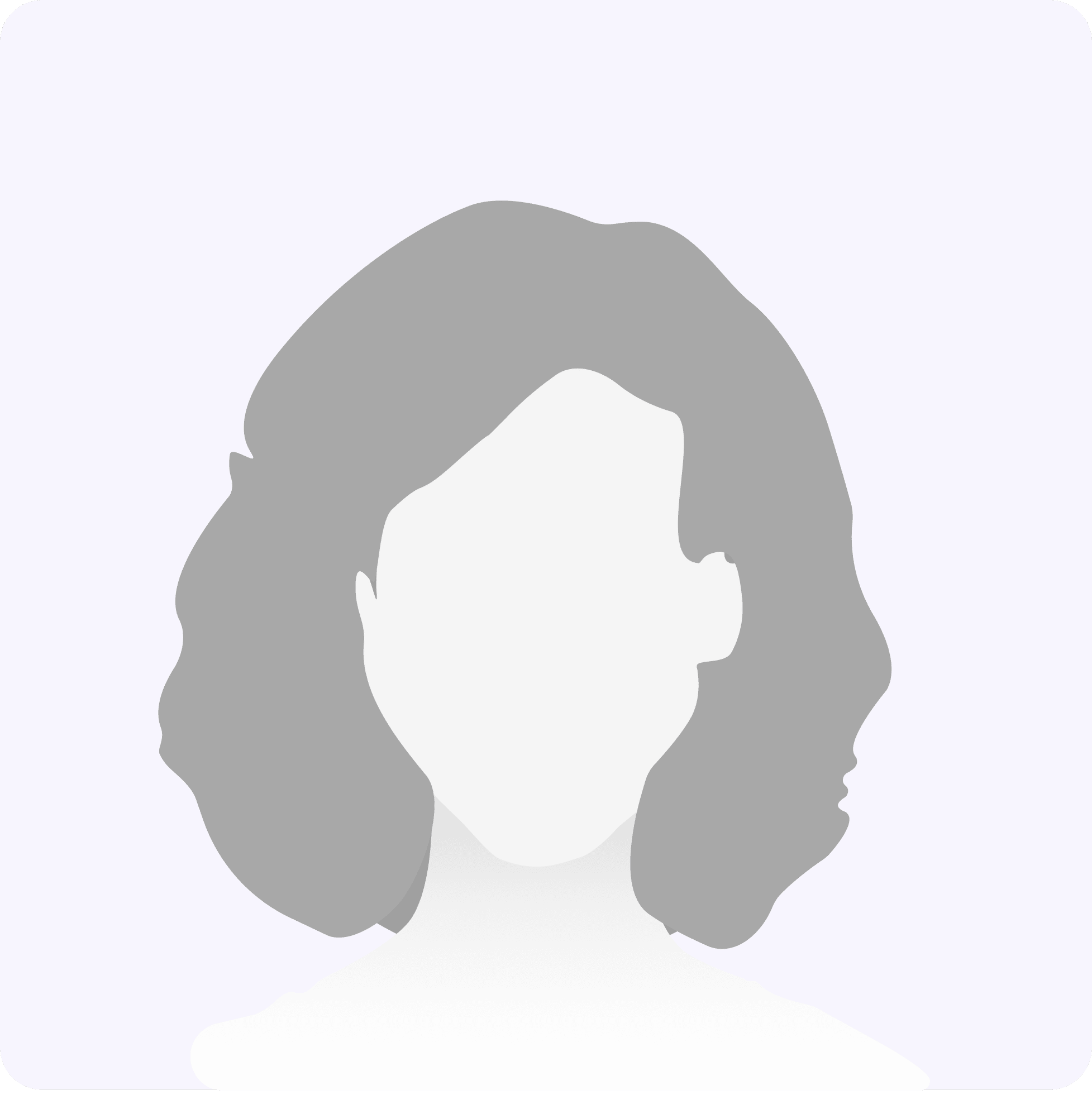 Information Systems Security Officer